Everyone seems to be Marie Kondo'ing the shit out of their life right now, and while we agree with the life changing magic that comes from tidying up, it's another task entirely to keep things lean, post-purge. After making space and clearing off some hangers in your closet, do you ever get excited thinking about all the new items that could now fit in there (tell me I'm not alone)?
We understand, shopping is inevitable, but why not make your purchases ones that create a positive difference for the people involved in making them? While the on-trend, inexpensive clothing of fast-fashion is easy for consumers, it's also easy to end up with misshapen garments after just a few wears, and before you know it, that closet clean-out cycle begins again. Dozens of fashion brands have emerged that are dedicated to ethical and sustainable practices, and have woven the consideration for both people and the planet directly into their vision. If you're making the shift into a more consciously curated closet, keep reading for 5 brands you can shop that will make you feel good inside and out.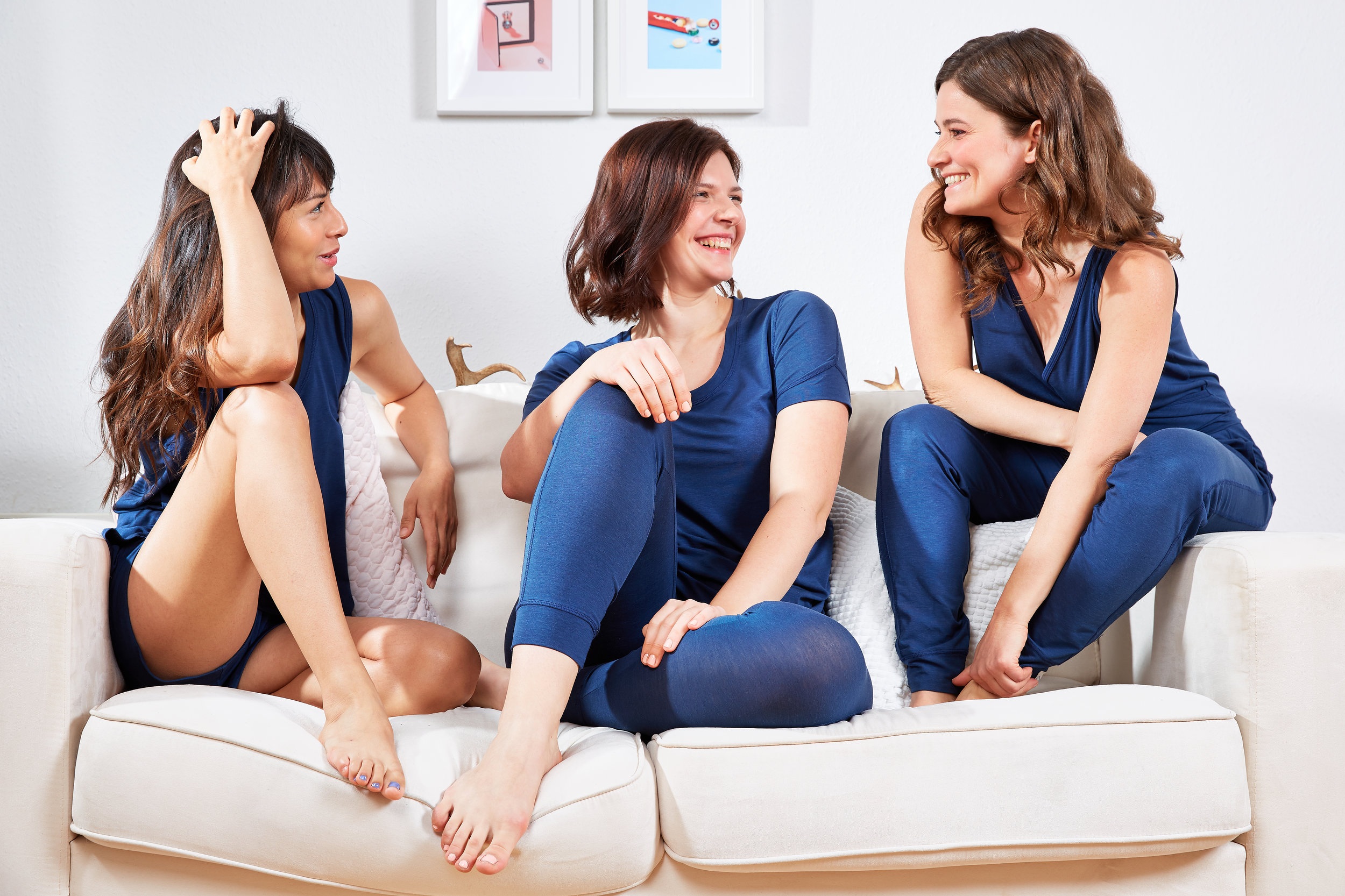 Designed for your always-changing, on-the-go life, from morning til night. Each piece is made using sustainable fibres + dyes. Don't compromise style, fit, comfort, or your ethics and the environment.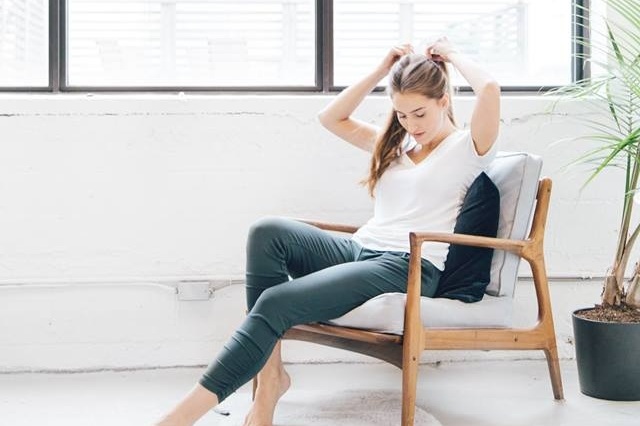 100% made in Canada, Encircled makes thoughtfully-designed versatile capsule wardrobe essentials. They believe less is more when it comes to your clothing, and how and who made it matters.
This athleisure brand designs sustainable collections, and staples curated specifically for active women living full and passionate lives. Nourish Sweat Soul sources from trusted manufacturers that share the same respect for people and sustainability in the fashion industry.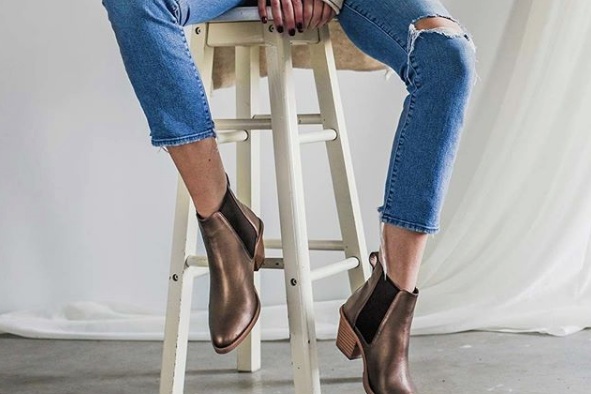 Besides making insanely chic and comfortable shoes (that can also be fully customizable), Poppy Barley screens their factories for proper working conditions, a percentage of sales are donated back into the community, and they are B Corp certified.
This Vancouver based company aims to create apparel with the most minimal impact on the planet. They even have a take-back program, AFRESH, where they take your well-loved apparel and turn it into something new, keeping it out of the landfill for as long as possible.
What are your favourite ethical brands to shop?